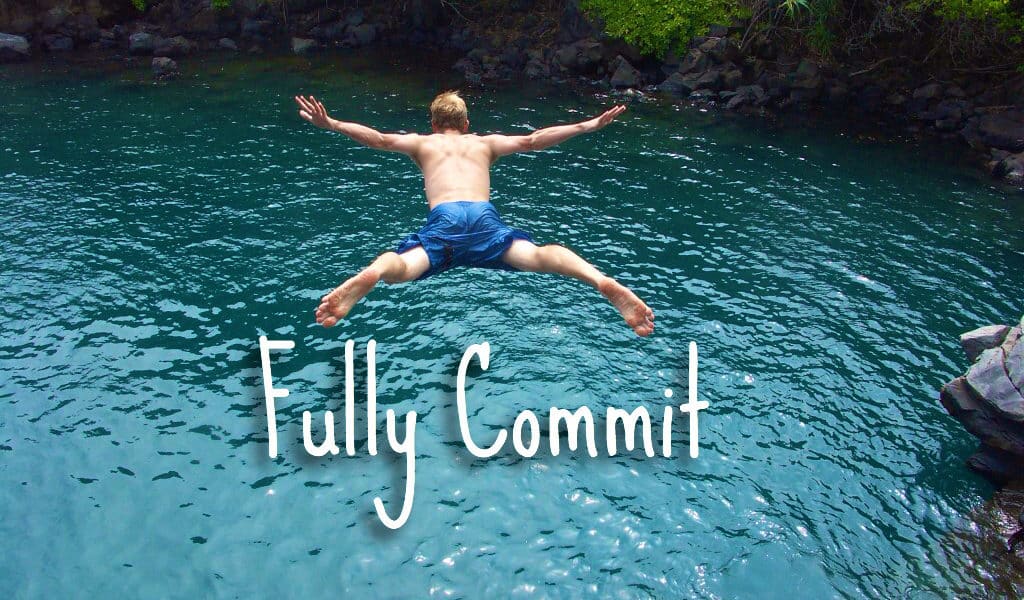 Making a commitment to organizing your home or office can be challenging, I totally get it. Life is busy and we have so many responsibilities, that it becomes difficult to carve out the time for tidying up.
However, it is possible with the right mindset and strategies. When I work with my clients, here are some of the things we put in place to help them move forward and make the commitment to declutter for good.
Identify Your Barriers The first thing we do is identify the barriers that are preventing them from making a commitment. Family? Fear? Busy schedule? Understanding what is holding you back can help you address the root cause of the problem so you can move forward.


Set Realistic Goals It is also important to set realistic goals from the very beginning. Often, we tend to set unrealistic goals, making us feel overwhelmed from the very start, which can hold us back from making a commitment. Instead, I work with my clients to set small, more manageable goals that they can achieve periodically. This allows you to celebrate your successes along the way as you are taking mini steps toward the ultimate goal: A tidy home that brings you joy and peace.


Have Support Sometimes it can be helpful to have support and accountability when it comes to organizing. Consider enlisting the help of a friend or family member to work on organizing tasks together to provide encouragement. I have my clients create a list of people in their lives who can be a support system during their tidying journey. You can also seek out online communities or support groups to connect with others who are working on similar goals. Support may give you that level of comfort you need to make the commitment.


Create a List of Rewards Creating a list of rewards to celebrate your small wins can be a great way to motivate yourself to commit. Simply make a list of some special ways you can reward yourself along the way. For example: get a massage, go to a steakhouse, see a movie with a friend, etc. Thinking about these fun celebrations may just be the push you need to get started. One of my favorite rewards when I tidy up are Lush bath bombs. It is so calm and relaxing to soak when my bathroom is tidied up!

Keep in mind that it takes effort and dedication to commit your time and energy to change your life, but you can do it. Once you get started, you will feel motivated to continue as you see each space transforming and in the end, you will finally be able to enjoy a more organized and stress-free home.