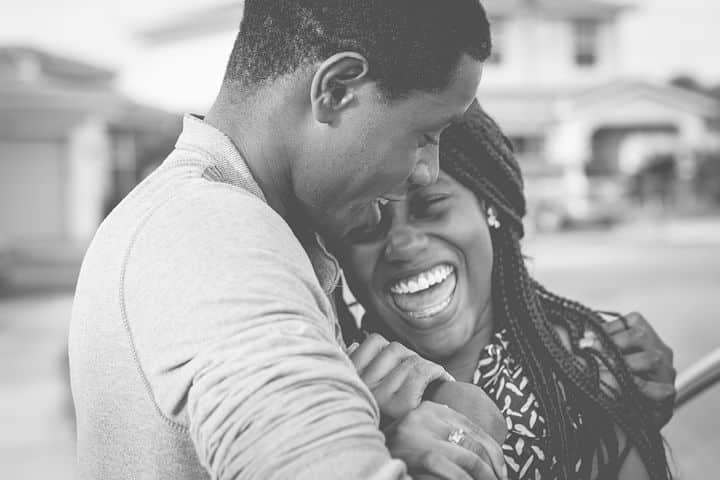 Work
Kids
Groceries
Cleaning
Oh, wait a minute. I saw the words Stressed Out and my mind immediately began making a list of all the things that stress me out. LOL! Sorry about that, let me start over.
We all have so many daily responsibilities that it ends up stressing us out. Next thing you know, you can't sleep, you don't feel well, your relationships start to suffer, and so on.
But, what if I told you there was a way to relieve your stress that doesn't involve some Ibuprofen and a glass of wine. Yes, both of these things work well at the moment, but neither are going to fix the real problem.
The key to reducing stress in the long run is actually . . . Decluttering and Organizing.
I know, I know, that isn't what you want to hear but it's true.
Cluttered spaces can lead to feelings of chaos and overwhelm, which contributes to stress and anxiety. By tidying up and decluttering your environment, you can create a sense of calm and order. This clears up space physically and mentally, so you can focus on the task at hand.
When you organize your belongings and tidy up your space, it gives you a sense of control over your environment. Simply having a more peaceful atmosphere will help alleviate stress and give you the boost of energy needed to complete your daily tasks.
A tidy space, where all of your belongings have a place and a purpose, will help you save time and reduce the unnecessary distractions from searching for misplaced items. When your items are easier to find, your efficiency and productivity will increase.
Not to mention the positive impact it has on your overall emotional well being. When you come home to a clean and organized space, you're likely to feel more relaxed, at ease, and content. The absence of clutter and disorder can contribute to a more peaceful and Joyful state of mind, freeing up space to make healthier, happier choices for yourself and your family.
As a fellow mom, wife, business owner, home owner, and human being, I am aware that there are many challenges we face during the day and it isn't possible to combat them all with a giant smile on our face.
But, what I do know is that our responsibilities, work, and challenges are always going to be part of our lives. And I don't know about you, but if there is a way for me to gain control over my day, have more energy, and reduce my stress, simply by decluttering and organizing, I'm going to definitely try it out.
Start by choosing one space that is causing you stress and anxiety. By focusing on one space at a time, one category at a time, you will eventually tidy up your entire home and office before you know it.
Feel the stress melt away as your day suddenly feels more calm and peaceful. You'll feel better about your daily tasks and more motivated to complete them with a positive attitude.
Crush your meetings and deadlines at work, make delicious meals for your family, clean up your home with ease, and still have the energy to enjoy that pilates class at your gym.
Life doesn't have to be an endless cycle of stress. Get rid of the clutter and chaos, organize your schedule and belongings, and embrace the power of taking control over your life so you can ….
Enjoy your life!